Pete Hegseth Makes The Dean's List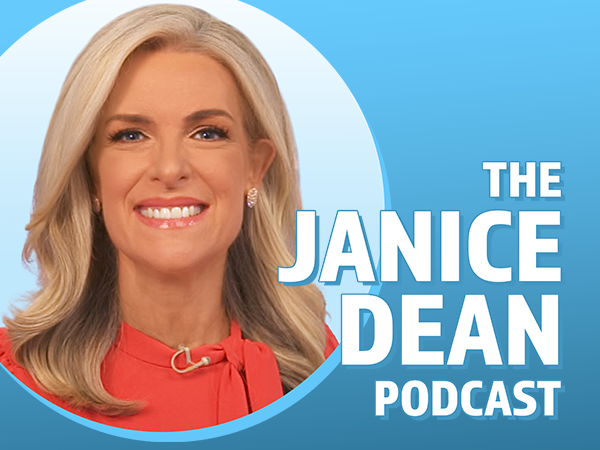 On this episode, Janice sits down with Co-Host of FOX and Friends Weekend, Pete Hegseth for a conversation about his career path, family, and love for his country.
Pete details his experience serving overseas in Afghanistan and explains how his broadcast career started accidentally. He later emphasizes the importance of patriotism in his family and highlights his advocacy for school choice.
Tell Janice who made your Dean's List!
Follow Janice on Twitter: @janicedean