Megan Alexander Knows The Magic Of Christmas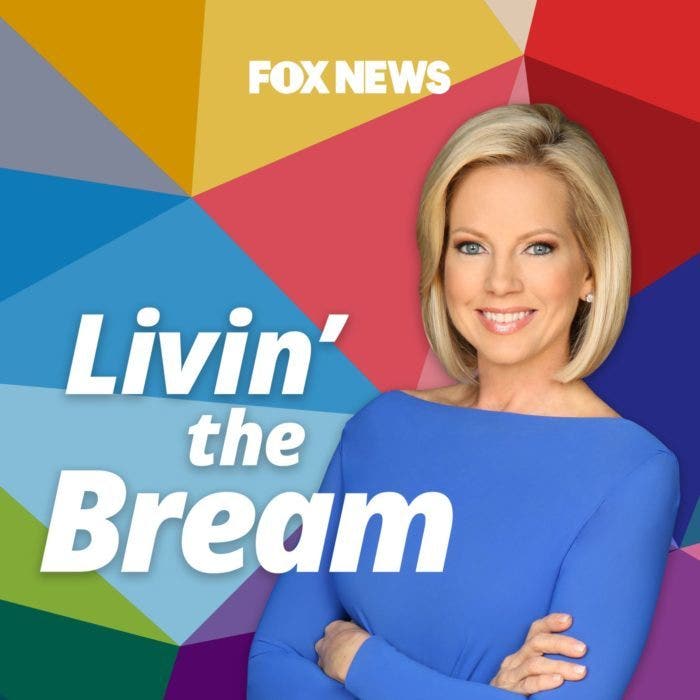 This week, Shannon sits down with Author and Inside Edition's National Correspondent, Megan Alexander to discuss the joys, traditions, and spirits of Christmas and her new book The Magic of a Small Town Christmas.
Megan shares unique Christmas traditions she discovered while on her trip to the North Pole to explore the origin of Christmas and the inspiration behind her show Small Town Christmas and book. Later, Megan and Shannon emphasize the value of sharing the holiday with our loved ones.
Follow Shannon on Twitter: @ShannonBream