Fro-Yo Info: The Climb To The Top Of 16 Handles Yogurt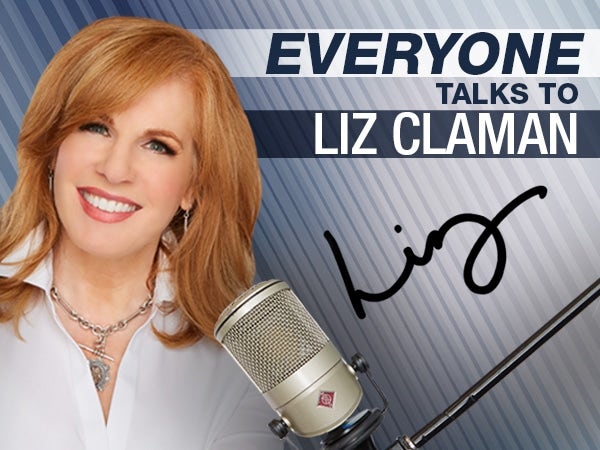 This week, Liz sits down with the CEO of the yogurt brand 16 Handles Neil Hershman to discuss his career pivot transition from an astrophysicist to a business owner.
Neil reflects on his career journey from before getting into the frozen yogurt business, to striving to survive through the pandemic and finally becoming the CEO. Later, he describes his determination and faith to pursue his passion regardless of the risks, which eventually led him to success.
Follow Liz on Twitter: @LizClaman