Should We Be Weary Of Suggestions From Harry?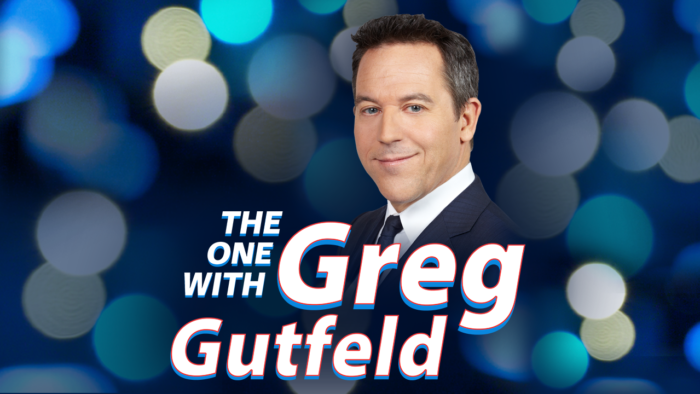 As seen on Gutfeld!, Former Governor of South Carolina, Nikki Haley (R-SC), Actor & Comedian, Jamie Lissow, and Co-Hosts of the Tyrus and Timpf podcast, Tyrus and Kat Timpf discuss the new film Bros and its lackluster opening weekend in theaters.
Later, the panel weighs in on Harry Styles' sly endorsement of Texas Gubernatorial Candidate Beto O'Rourke at a recent concert in Austin, Texas.
Follow Greg on Twitter: @GregGutfeld