Rep. Byron Donalds: What You Can Do To Help The People Impacted By Hurricane Ian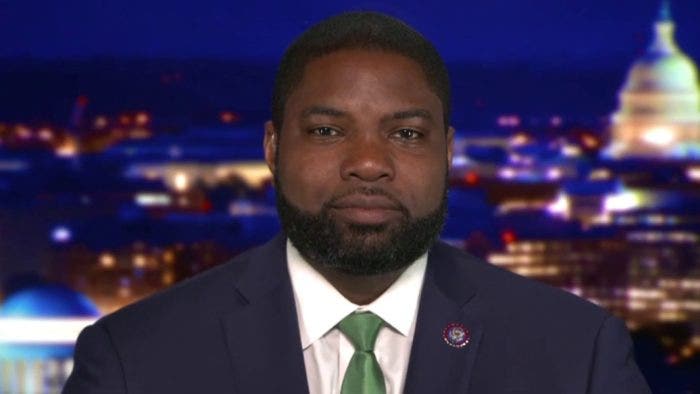 Florida Republican Congressman Byron Donalds joins Fox Across America With Jimmy Failla to talk about how Hurricane Ian has affected his district.
"We're just doing everything we can. Assessments basically started this morning with aerial flyovers. Search and rescue is out right now trying to get people out of their homes if they hunkered down but were hit with water damage and they were stuck on the second floor. In Lee County right now, the water system is down. The potable water system is completely down. So we're working feverishly to get that back up. The last part is, we have five sections of it are completely destroyed. It's very devastating. And then, of course, the flash flooding, the storm surge, which America saw yesterday. Our emergency response units are out. It's all hands on deck in Florida, and we're just working as quickly as we can."
Rep. Donalds also says that anyone who wants to donate to recovery efforts can go to http://FloridaDisasterFund.org. Listen to the podcast to hear what else he had to say.