Biden Calls Out for Deceased Representative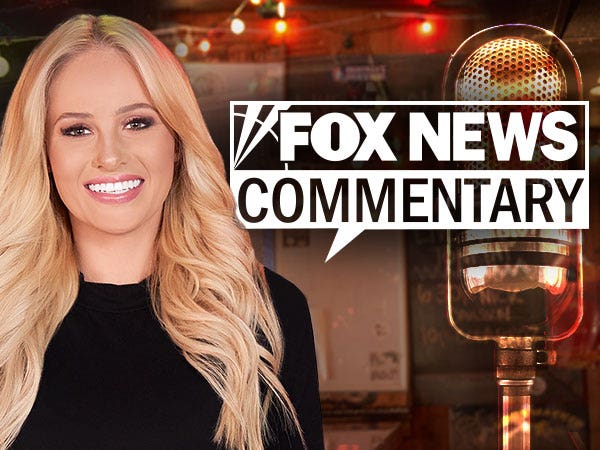 Our illustrious president, once again, made himself look like a bumbling idiot.
The latest and greatest example is next.
Just when we thought Joe couldn't get anymore cringeworthy, Wednesday at the White House Conference on Hunger, Nutrition, and Health he sought out and called out a deceased Indiana Congresswoman for recognition.
He repeatedly searched the crowd for Indiana Republican Rep Jackie Walorski, who died in a tragic car crash along with 2 of her staffers over the summer.
Congresswoman Walorski was part of a bipartisan group of congressional leaders who advocated legislation pushing for the conference last year.
It was nice of Joe to reach across the aisle to give her credit and express gratitude, but he apparently wasn't familiar enough with her to remember she is no longer with us.
Look, sometimes Joe makes an honest mistake, this was not that. This was on another level of cringe and embarrassment.
You'd think his staff would brief him on something as significant as the death of one of the representatives who pushed for the conference to take place, in the first place, but clearly not.
Can we all just admit that Joe Biden is cognitively unsound? With each passing day it becomes more obvious and while it's sad, it's also unacceptable.
I'm Tomi Lahren and you can listen to all of my hot takes at Foxnewscommentary.com