Ainsley Earhardt Proclaims She's Glad You Were Born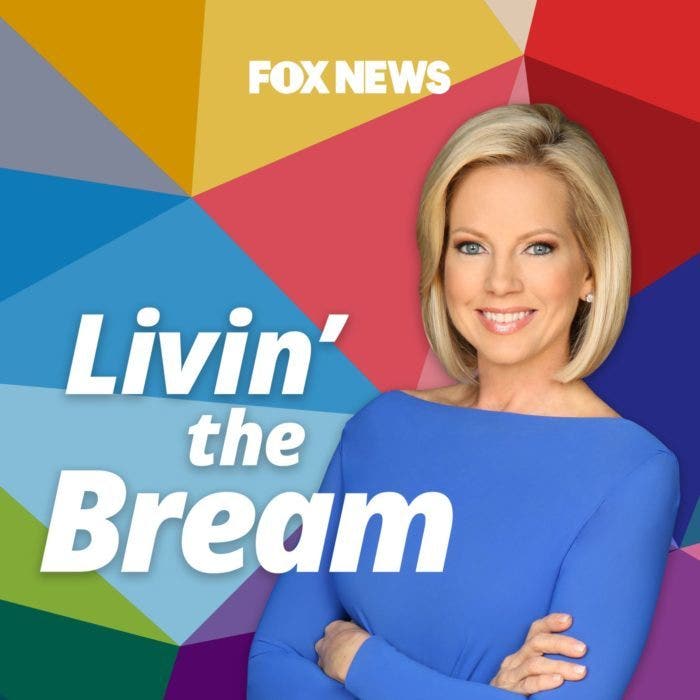 This week, Shannon sits down with Co-Host of FOX & Friends and New York Times Best-selling Author, Ainsley Earhardt to discuss her children's book I'm So Glad You Were Born.
Ainsley reveals the inspiration behind her book and how her relationship with her daughter influences her to be intentional in how she treats others. Later, Shannon and Ainsley discuss how the love they received from their parents molded them into the women of faith they are today.

Follow Shannon on Twitter: @ShannonBream