Ronna McDaniel On Why Republicans Should Focus on Crime, The Economy, The Border & Not Abortion Heading Into The Midterms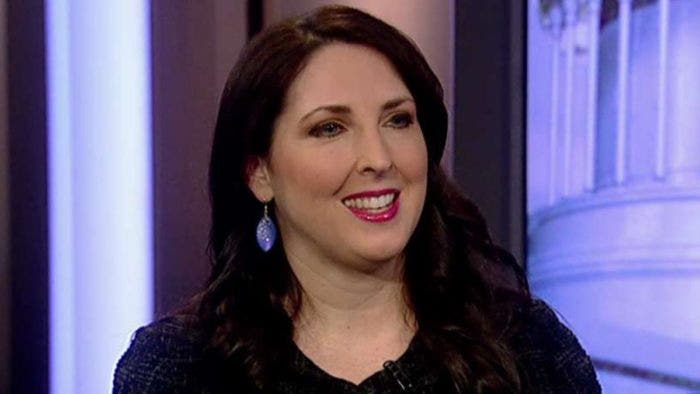 Ronna McDaniel, RNC Chairwoman, discussed the 2022 midterms with Brian Kilmeade. McDaniel says the republicans need to focus on what the voters care about which is rising crime, the economy, and the border. McDaniel doesn't think republicans should be focusing on abortion heading into the midterms because most voters aren't waking up thinking about abortion. McDaniel also discussed some of the close senate races that the RNC feels are gaining momentum, especially in Pennsylvania where she believes Dr. Oz is gaining ground on John Fetterman.
Plus, McDaniel on loving Governors DeSantis & Abbott sending immigrants to democrat areas because it is making the news networks pay attention to the border crisis.