Ax Man Gets Released Without Bail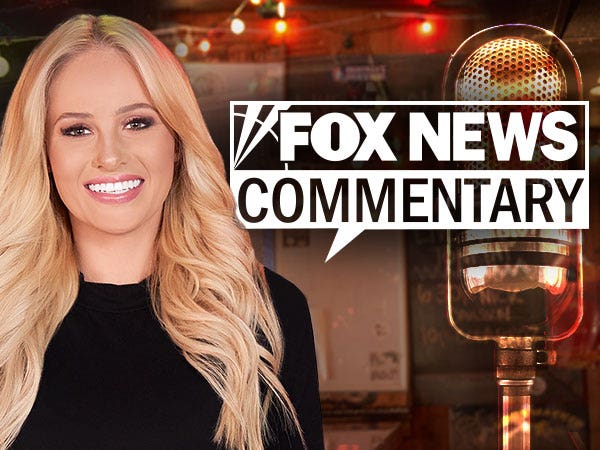 A madman goes berserk in a NYC McDonald's, smashing tables and walls with an AX and yet..is released without bail.
Just another day in New York, I suppose.
I'm Tomi Lahren, more next.
Michael Palacios, 31, was caught on video wielding an ax inside a Lower East Side McDonald's last week but you'll be comforted to know he was released without bail on Sunday.
The madman was reportedly upset that a girl in the restaurant wouldn't talk to him, so he decided to slam two tables and a glass partition during his Friday morning rampage.
He also told police he had a pocket knife in his bike, lovely.
He was arrested and charged with fourth-degree criminal mischief and possession of weapons but because New York City prosecutors love to coddle thugs and felons, he was released without bail and back onto the streets.
Boy, I'm not sure smashing up a fast food restaurant and intimidating customers with an ax and then walking free is the definition of "criminal justice reform" but under Democrats, apparently it's just another day in a lawless paradise.
Another day, another madman turned back out on the streets. This tirade was all over being rejected by a girl, mind you.
New York, you get what you vote for!
I'm Tomi Lahren.
You May Be Interested In...