What Are The Doocys Cooking Up Now?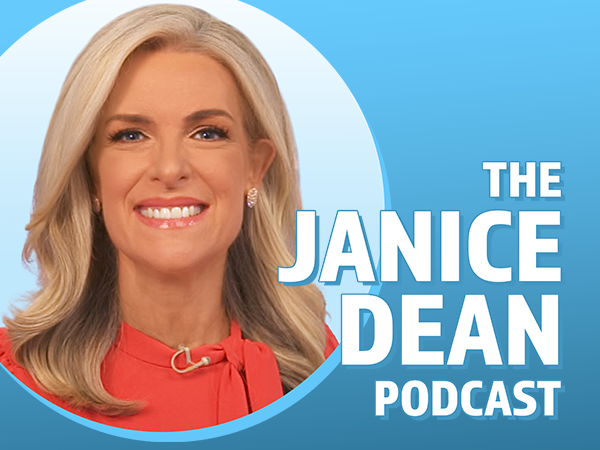 On this episode, Janice sits down with Co-Host of FOX and Friends Steve Doocy to discuss his new cookbook, Simply Happy Cookbook.
Steve shares how his close-knit relationships with his family inspired the new cookbook, aiming to give readers recipes that take the stress out of cooking. He later reveals how he and his wife, Kathy, navigated her journey with very rare eye cancer.
Later, Janice sits down with Steve's son, Peter Doocy, to chat about what it's like being a White House Correspondent and growing up in the Doocy household.
Tell Janice who made your Dean's List!
Follow Janice on Twitter: @janicedean
You May Be Interested In...