America's Foreign Foes Are Growing Closer And More Aggressive. What Should We Do?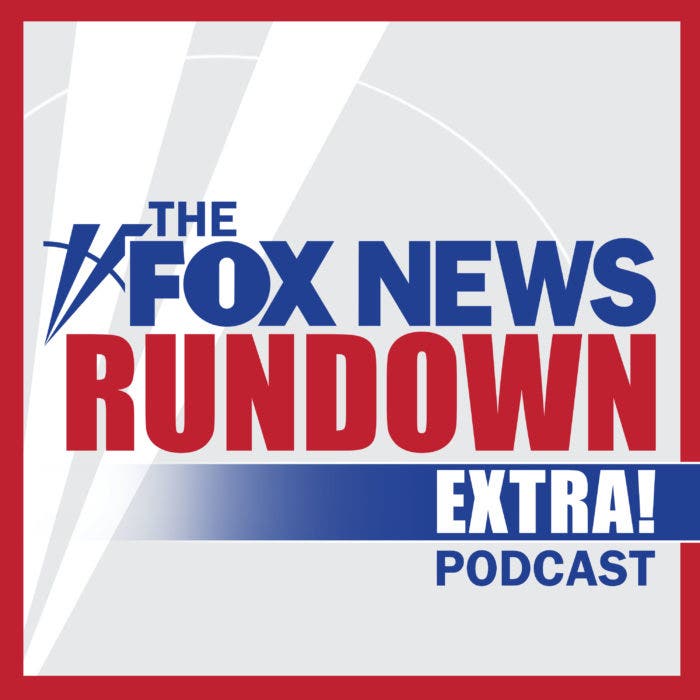 China's president met face-to-face with Russian President Vladimir Putin this week, marking President Xi Jinping's first trip abroad in over two years. This summit was intended to further solidify a China-Russia partnership, which comes at a time in which the United States is supporting both Taiwan and Ukraine against both of these nations.
Earlier this week, Foreign Relations Committee Member, Congressman Darrell Issa joined host Jessica Rosenthal to discuss the dangers of China and Russia's 'no-limit' friendship,
Rep. Issa discussed the importance of supporting our allies after his recent trip to Taiwan, and how the U.S. could weaken its enemies by producing more domestic energy and lowering the global price of oil.
The California congressman also discussed the 2022 midterms and what the GOP will do if they regain power in the House.
Due to time limitations, we could not include all of the conversations in our original segment. On the FOX News Rundown Extra, you will hear our entire conversation with California Republican Rep. Darrell Issa and get more of his take on the both global and domestic politics.