Getting Real With Pete Hegseth & Will Cain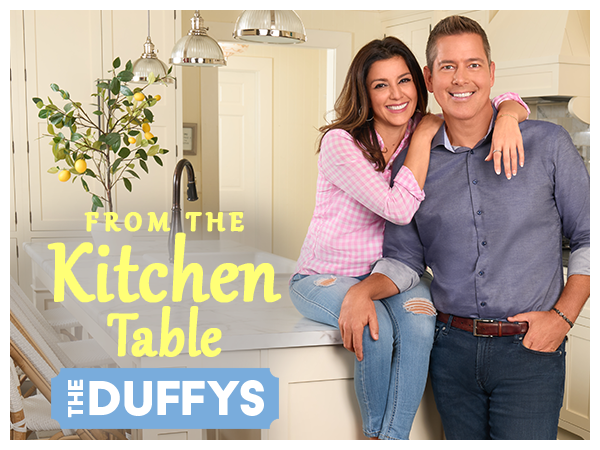 On this episode, Sean and Rachel are joined by Co-Hosts of Fox & Friends Weekend Pete Hegseth and Will Cain to give listeners a taste of what it is like to be a FOX Host. Together, they talk about the struggles of traveling across the nation weekly and the realities of the entertainment industry.
Later, Will, Pete, and Rachel share how the on-screen friendship turned into a real-life friendship and discuss what they believe are the most significant issues facing the nation.
Follow Sean and Rachel on Twitter: @SeanDuffyWI & @RCamposDuffy