Cutting Through Covid Misinformation w/ Lisa Boothe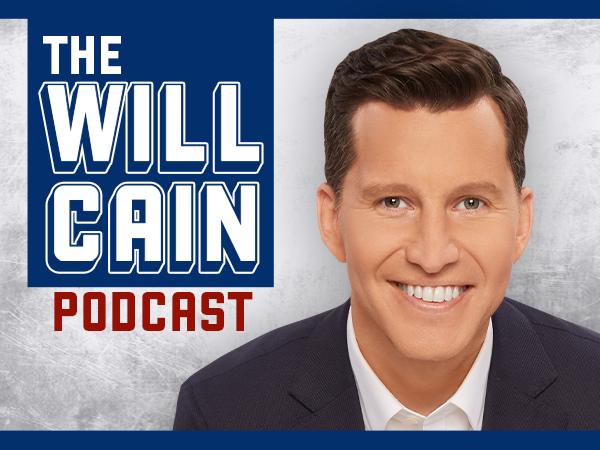 Story #1: Breaking down a wild weekend in football.
Story #2: Will's weekly Quarterback rankings.
Story #3: Finding the COVID truth w/ Lisa Boothe.
Tell will what you thought about this podcast by emailing willcainpodcast@fox.com
Follow Will on Twitter: @WillCain
You May Be Interested In...