Rep. Jim Jordan: The Biden Administration Is Intentionally Not Playing Any Defense At Our Southern Border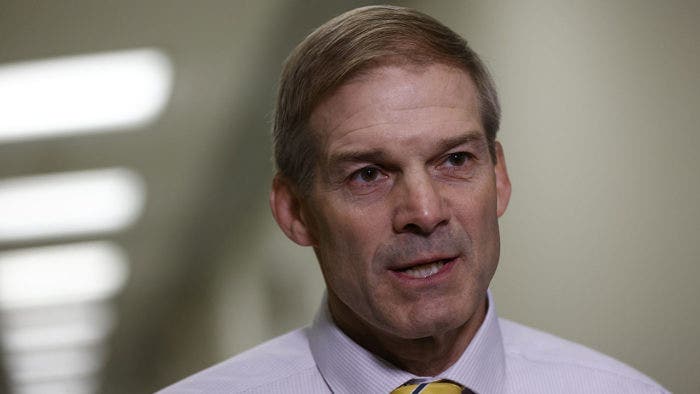 Ohio Republican Congressman Jim Jordan joins Fox Across America With Jimmy Failla to share his reaction to Vice President Kamala Harris claiming twice during an interview over the weekend that the U.S. Southern border is secure.
"There are millions of people coming across, as we've said before, it has to be intentional. It has to be deliberate and premeditated because it can't be that. It just never has been like this before. And then to have the vice president saying what she said yesterday, that the border is secure, but we've got to do things on immigration because of President Trump's policies. I mean, everything she said was false. The border is not secure. President Trump had the most secure border in history. And just everything she said is false. That's a serious concern that I know as I travel around lots of Americans have."
Rep. Jordan also slams President Biden and the Democratic Party for their divisive messaging ahead of November's midterm elections. To hear what else he had to say, listen to the podcast!