AOC's Socialism On The Front Page Of GQ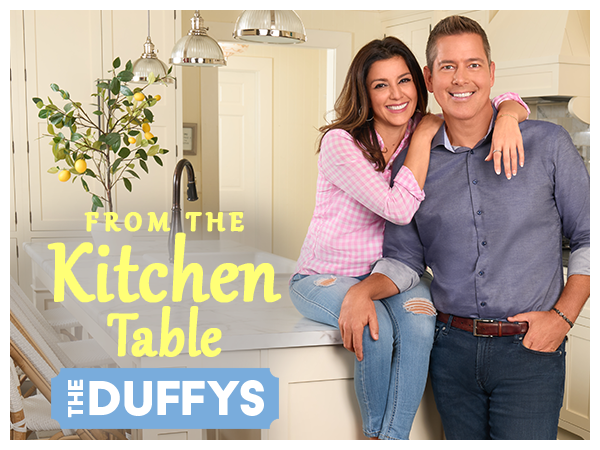 On this episode, Sean and Rachel sit down to discuss the GQ article profiling Rep. Alexandria Ocasio-Cortez (D-NY) and talk about the socialist ideology that they believe AOC is sharing.
Later, they discuss why they believe Americans should be weary of left-wing policies, and talk about an exchange between CNN Host Don Lemon and CNN Republican Commentator S.E. Cupp that has many labeling Lemon a misogynist.
Follow Sean and Rachel on Twitter: @SeanDuffyWI & @RCamposDuffy