Battling Giants Despite The Odds ft. Lieutenant Colonel Scott Mann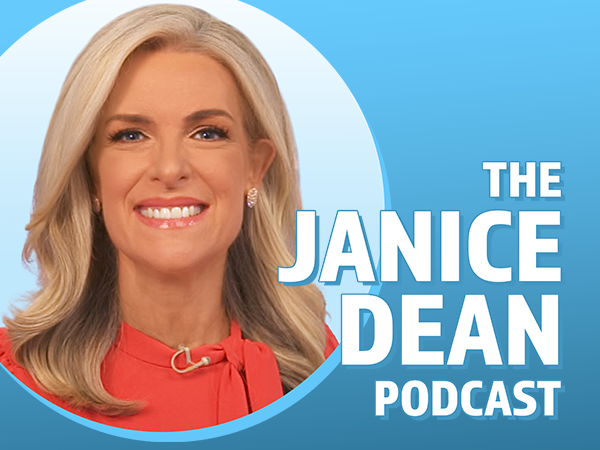 On this episode, Janice sits down with former US Army Green Beret Lieutenant Colonel Scott Mann to discuss his new book, Operation Pineapple Express.
Lieutenant Mann shares the story of how he led a group of retired Green Berets to save a comrade and five hundred other Afghans after the U.S. withdrawal from Afghanistan. He later explains why he decided to join the United States Army Special Forces and highlights the best moments of his career.
Tell Janice who made your Dean's List!
Follow Janice on Twitter: @janicedean