Jack Carr's Balancing Of Fiction And Reality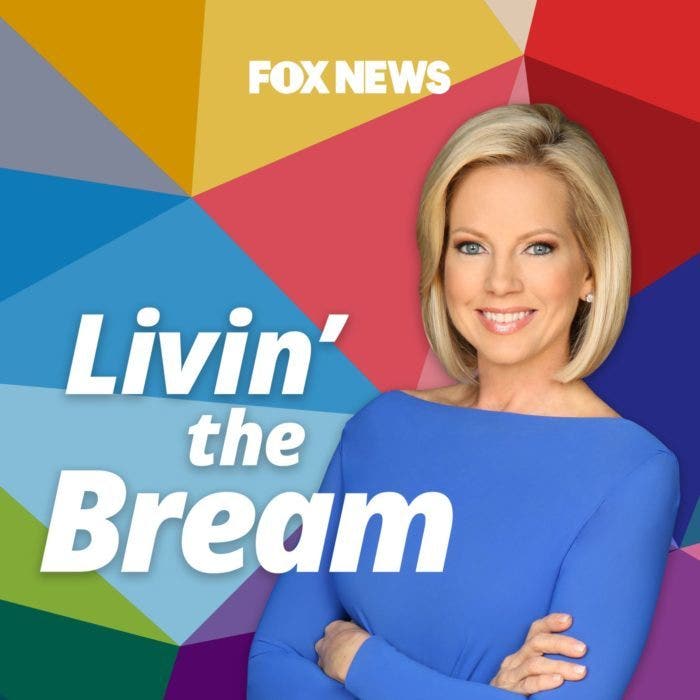 This week, Shannon sits down with New York Times Bestselling Author and former Navy SEAL, Jack Carr to discuss the inspiration of how his service as a Navy SEAL was the foundation for his successful novels.
Jack emphasizes that his passion for storytelling and spreading messages of hope sparked his transition to being an author when he returned home from the military. Later, he shares with Shannon his belief that if you truly listen you can find a remarkable story of triumph and determination in anyone.
Follow Shannon on Twitter: @ShannonBream