Family Drama Trauma: Are The Royals Just Like Us?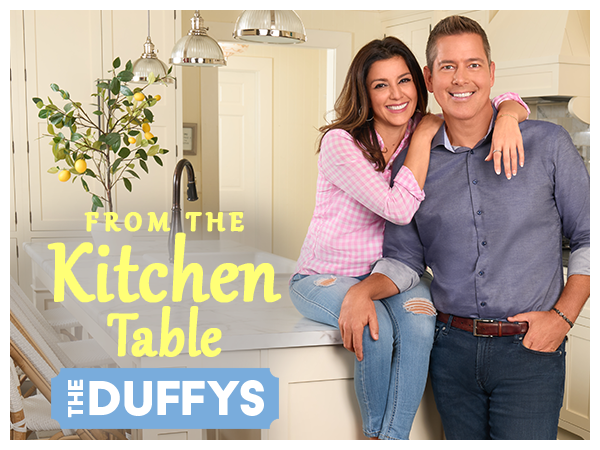 On this episode, Sean and Rachel are joined by FOX News Contributor and Editor in Chief for The Federalist Mollie Hemingway to discuss her book Rigged: How the Media, Big Tech, and the Democrats Seized Our Elections and how she believes the Republican Party can regain public trust in elections.
Later, they are joined by the Host of Get Tammy Bruce on FOX Nation, Tammy Bruce, to discuss the recent drama surrounding the royal family, how Meghan Markle and Prince Harry have handled their exit from royal life, and the psychology of the Sussexes' actions.
Follow Sean and Rachel on Twitter: @SeanDuffyWI & @RCamposDuffy