Lola Makes The Doggy Dean's List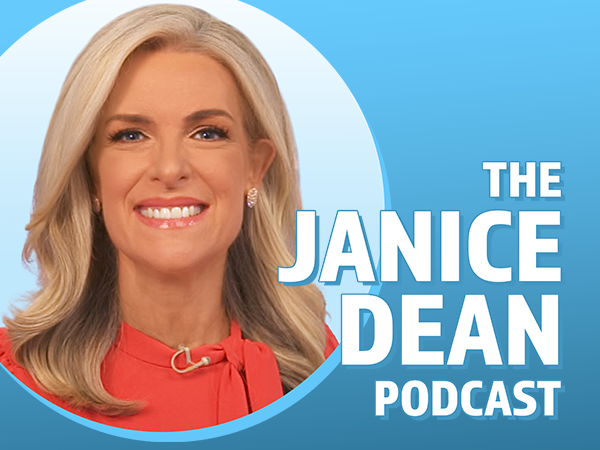 On this episode, Janice sits down with Dog Breeder & Trainer Laurie Friesen of Glaurieus Bedlington Terriers to discuss how Janice made the decision to adopt her new puppy, Lola.
Laurie shares the unique characteristics of Bedlington Terriers, why they make great companions, and how she fell in love with the specific breed of dogs.
Tell Janice who made your Dean's List!
Follow Janice on Twitter: @janicedean