A Nation On 'The Brink Of Starvation': Afghanistan A Year After Taliban's Takeover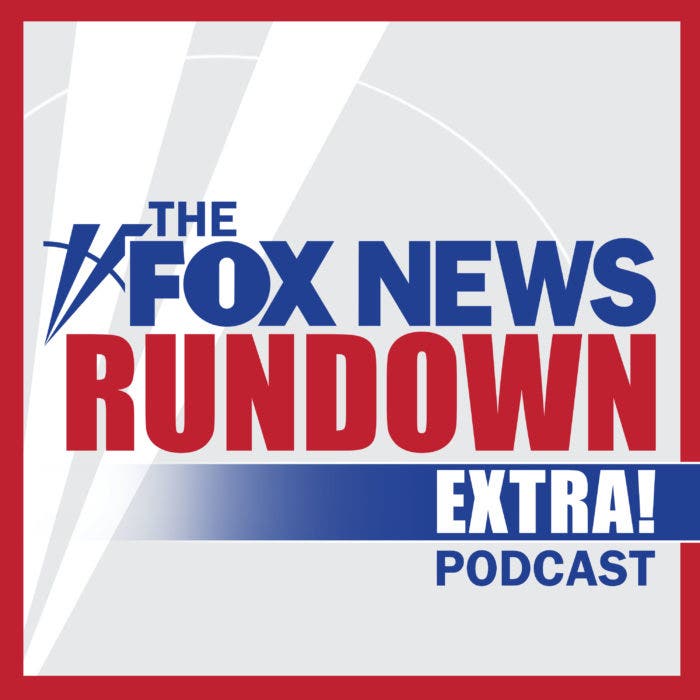 On August 26th, 2021, during America's chaotic withdrawal from Afghanistan last year, a suicide bomber attacked the Hamid Karzai International Airport in Kabul. Nearly 200 people were killed, including 13 US service members.
Fox News Foreign Correspondent Trey Yingst was in the country at the time and recently returned to the region to report on what life is like for Afghans now under Taliban rule.
On the FOX News Rundown earlier this week, Yingst joined Jessica Rosenthal to discuss the suicide bombing, his unprecedented access to the Taliban, and the impact America's exit from Afghanistan has had on the people.
Trey also detailed the nation's widespread starvation and meeting mothers who were desperate to feed their children.
Due to time limitations, we could not include all of the conversations in our original segment. On the FOX News Rundown Extra, you will hear our entire conversation with Fox News Foreign Correspondent Trey Yingst and get to hear more about the growing humanitarian crisis in Afghanistan and what it was like speaking with the Taliban.