Rep. Kevin Brady: Bowser And Adams Can't Even Handle A Tiny Part Of The Huge Border Crisis Texas Is Dealing With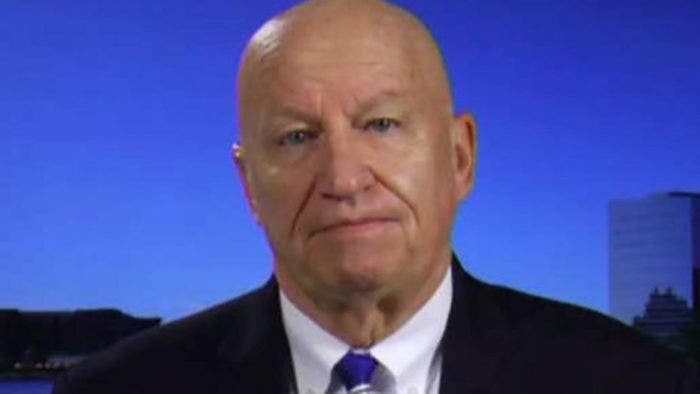 Texas Republican Congressman Kevin Brady joins Fox Across America With Jimmy Failla to shed light on the hypocrisy of Washington D.C. Mayor Muriel Bowser and New York City Mayor Eric Adams crying foul over Texas Governor Greg Abbott's decision to send busloads of illegal migrants to their cities.
"My first reaction is welcome to Joe Biden's America. You're getting just a touch, a tiny taste for the humanitarian crisis on the border. You can't even handle a few busloads. We are handling that by the hour down here in Texas, and paying a steep price in sex trafficking, gang trafficking, obviously drug trafficking in a big way. And they're screaming over the tiniest amount of migrants coming into their communities. Look,  when people say every town's border town, they're not until they start to see a little of what we've got to deal with. And it is a huge humanitarian crisis here."
Rep. Brady also discusses some of the glaring problems with the recently passed Inflation Reduction Act. To hear what else he had to say, listen to the podcast!