An EWBO Encore…Ken Coleman: A Season Of Exploration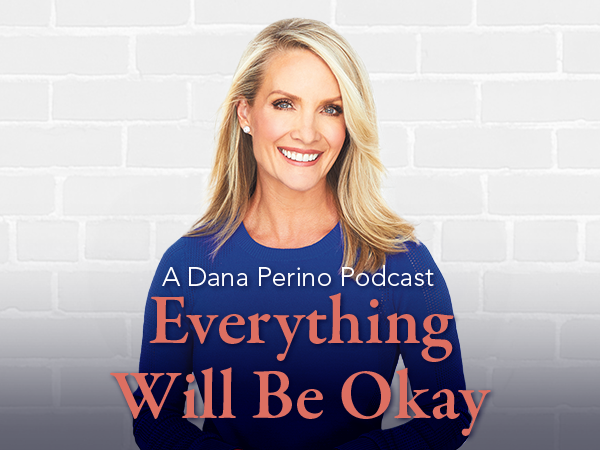 This week, Dana revisits a conversation with National Best-selling Author and Career Expert, Ken Coleman to discuss his new book From Paycheck to Purpose: The Clear Path to Doing Work You Love.
Ken shares how his passion for public service from a young age, was the foundation for his career as a well-renowned career expert. He also shares with Dana the number one question he poses to people when they're on the journey to discovering their passions. Later, Ken shares with Dana the top causes of burnout and how to best combat them.
Keep up with Dana on Twitter: @DanaPerino