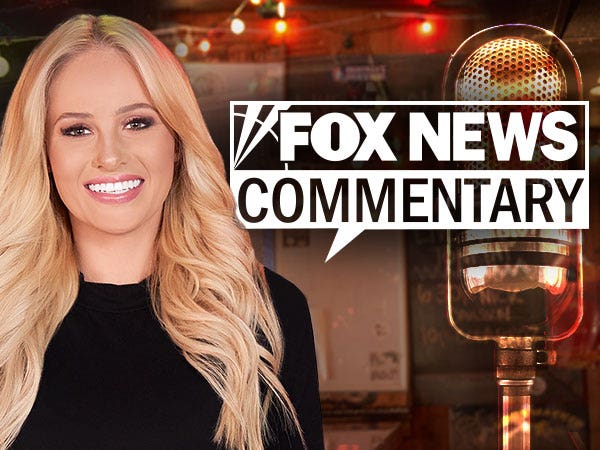 Liz Cheney was destroyed in Tuesday's Wyoming primary but that won't stop the RINOs from putting her political future on life support.
I'm Tomi Lahren, more next.
Liz Cheney lost her Wyoming primary to Trump-endorsed Harriet Hageman on Tuesday and when I say lost, I mean it was a blowout that shocked no one.
Liz is known for her vendetta against our former president- which might play well in the
DC beltway- but not so much in a state like Wyoming where Trump won by 43 points in the last election.
In her concession speech Liz was indulgent and tone-deaf enough to compare herself to Abe Lincoln- leading many to believe she actually thinks she has a shot at running for president in 2024.
Liz, let me save you and your dozens of supporters some time and money, you have ZERO chance!
My suggestion would be to run as a Democrat, it's a much more fitting description.
Or better yet, maybe join the ladies of "The View" or host your own show on one of the many liberal networks. Either way, stay away from the GOP!
I'm Tomi Lahren and you can listen to all of my hot takes at Foxnewscommentary.com
You May Be Interested In...