Healthy Eating Is Bunk, It's Better Just To Eat Junk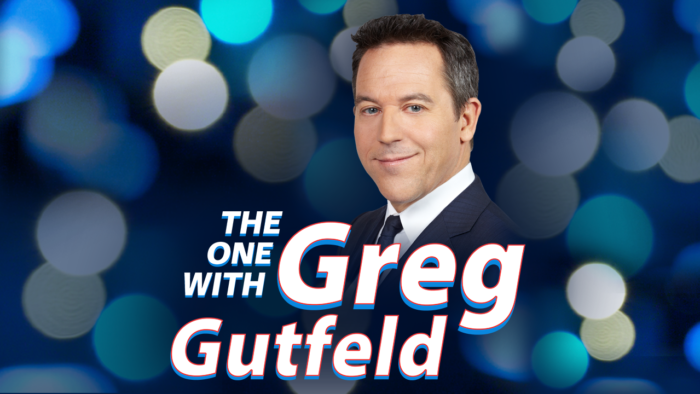 As seen on Gutfeld!, Comedian, Author, and FOX Nation Host Tom Shillue, former United States Navy SEAL, Rob O'Neill, former Chief Assistant U.S. Attorney Andy McCarthy, and Co-Host of the Tyrus and Timpf podcast, Kat Timpf discuss the efficacy and role of the F.B.I. following their raid on former President Trump's Florida residence.
Later, the panel weighs in on the societal interpretation of a healthy diet.
Follow Greg on Twitter: @GregGutfeld