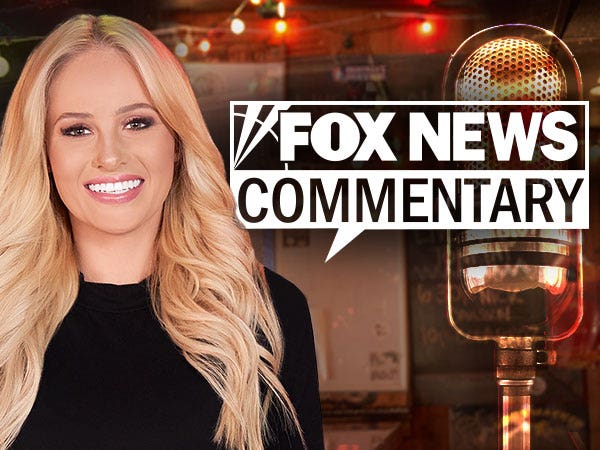 Now that the CDC has changed its guidelines to treat the vaxxed and unvaxxed the same, why the heck is tennis star Novak Djokovic still barred from playing?!
I'm Tomi Lahren, more next.
At least a year too late, the CDC has finally decided to stop stigmatizing the unvaccinated with updated guidance treating vaccinated and unvaccinated individuals equally when it comes to COVID.
Makes sense given the vaccine doesn't prevent infection or spread!
Why then, is Serbian tennis star Novak Djokovic still barred from entering the country to compete in the US Open beginning August 29th?
Despite the new CDC guidance, our government still hasn't lifted its discriminatory policy against unvaccinated foreign travelers- illegal immigrants of course- do not count.
This makes ZERO SENSE! Djokovic's personal health decision puts NO ONE in harm's way! Let him play!
I'm Tomi Lahren and you can listen to all of my hot takes at Foxnewscommentary.com
You May Be Interested In...