Rep. Ted Budd: Americans Want More Money, Not IRS Agents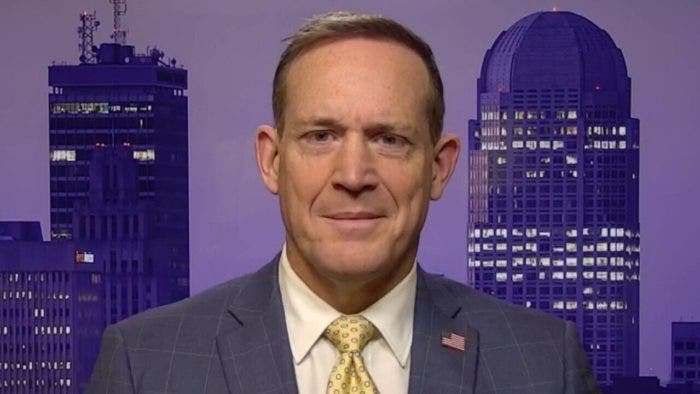 North Carolina Republican Congressman Ted Budd joins Fox Across America With Jimmy Failla to talk about why he takes issue with the amount of IRS agents that would be added if the Inflation Reduction Act of 2022 is passed by the House and then signed by President Biden.
"When you do the math here, it's nearly 90,000. I mean, that's like Rose Bowl-sized amount of new IRS agents. We've got 3,000 counties. That should be 30 per county across this country of more IRS agents to come after regular folks who can't afford to lawyer up like the rich folks can. And so that's why this is telling about what the Biden administration wants to do. They want to spend more of your money and they want to increase the enforcement to go after that money from regular, hardworking folks. Why would you raise taxes when people are just trying to figure out how to put gas in their tank, groceries on their table, and figure out how to buy their kids back to school clothes for next year? I mean, this is absolutely insane, but it tells you what's at the heart of the Democrat agenda."
Rep. Budd, who is also the Republican nominee for Senate in the Tar Heel State, shares his reaction to the FBI's raid of former President Trump's Mar-a-Lago home. To hear what else he had to say, listen to the podcast!