Kash Patel: Will Democrats Ever Be Held Accountable?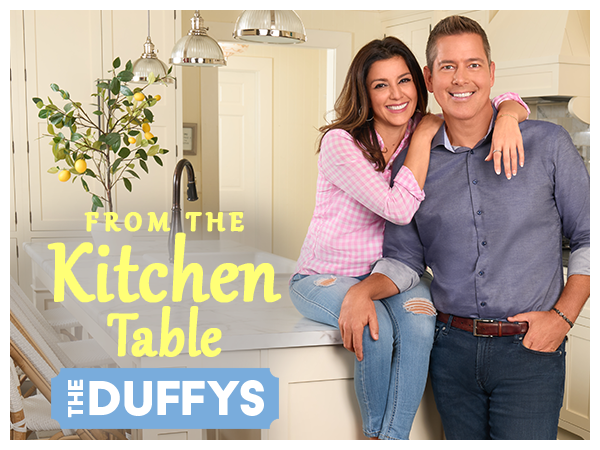 On this episode, Sean and Rachel are joined by former Federal Prosecutor and former Pentagon Chief of Staff under former President Trump, Kash Patel. Kash breaks down the FBI raid at former President Trump's Mar-a-Lago estate, why he believes there is a weak legal basis for the search that was executed, and how this could be a way to dissuade the former president from running again in 2024.
Later, Sean and Rachel weigh in on why they feel there are now two standards of justice in America and the avenues that the Republican Party have to rectify what they believe is a miscarriage of justice. Later they discuss how the Mar-a-Lago raid could impact the 2022 midterm elections.
Follow Sean and Rachel on Twitter: @SeanDuffyWI & @RCamposDuffy