Cassy Garcia, Abraham Enriquez & Where The Left Lost The Latino Vote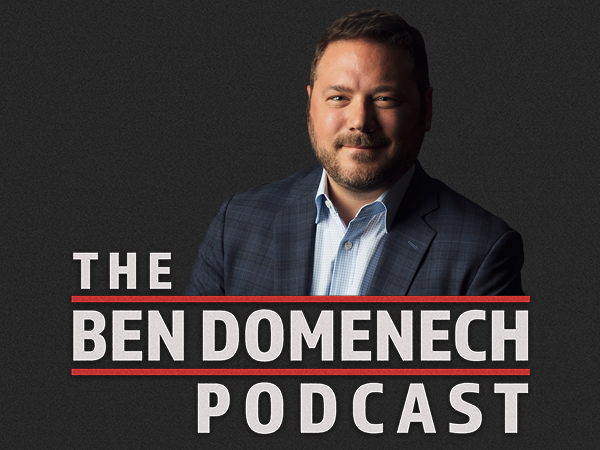 On this episode, Ben sits down with the Republican nominee for Texas' 28th congressional district Cassy Garcia and Abraham Enriquez, Founder and President of Bienvenido, a non-profit dedicated to Hispanic voter outreach. Cassy, Abraham, and Ben break down why some recent polling is showing a severe shift to the right in voting habits as well as what issues are motivating this new trend, from faith and family to the economy and the border.
Later, Ben weighs in on why some of former President Trump's preferred candidates, with little political experience that have won their Senate primaries, may create an uphill battle for Republicans hoping to take back the Senate in November.
Follow Ben on Twitter: @BDomenech