Joe Concha's Climb Up A Media Hill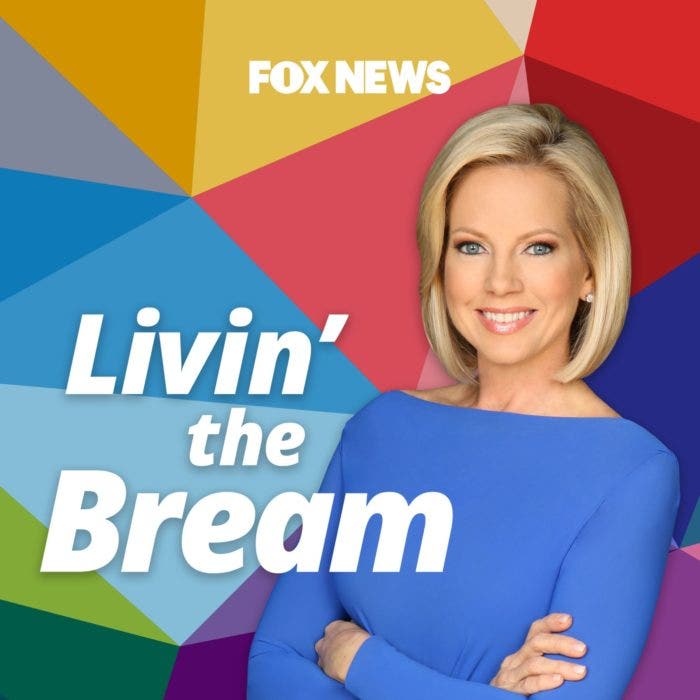 This week, Shannon sits down with Media and Politics columnist for The Hill and FOX News Contributor, Joe Concha to discuss the benefits of saying "yes" when captivating, or even mundane, opportunities are placed in front of you.
Joe reminisces on how his career in media began in an unexpected role for a local New York news station. Later, Joe and Shannon share their greatest piece of early-career advice.
Follow Shannon on Twitter: @ShannonBream