Nancy Pelosi Wants To Save Taiwan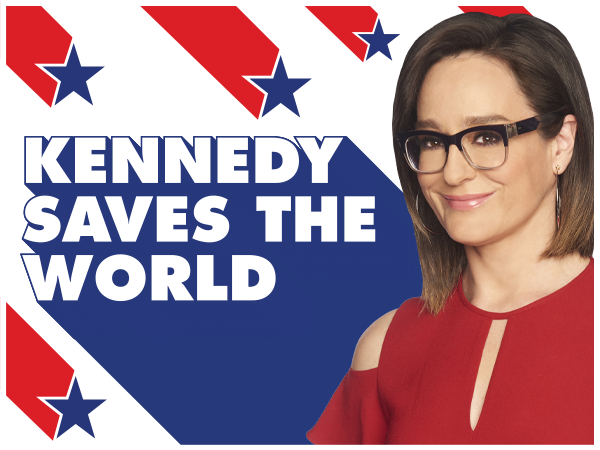 On this episode, Kennedy sits down with FOX News Senior Foreign Affairs Correspondent Greg Palkot to discuss House Speaker Nancy Pelosi's stop in Taiwan during her expansive trip to Asia.
Greg weighs in on the significance of the visit as one of the United States highest-ranking officials standing up to the Chinese government. Later, Greg discusses Speaker Pelosi's long history of condemning political affairs in Beijing and the ramifications for China's relationship with the United States moving forward.
Follow Kennedy on Twitter: @KennedyNation