Charlie Kirk: Is College A Rip-Off?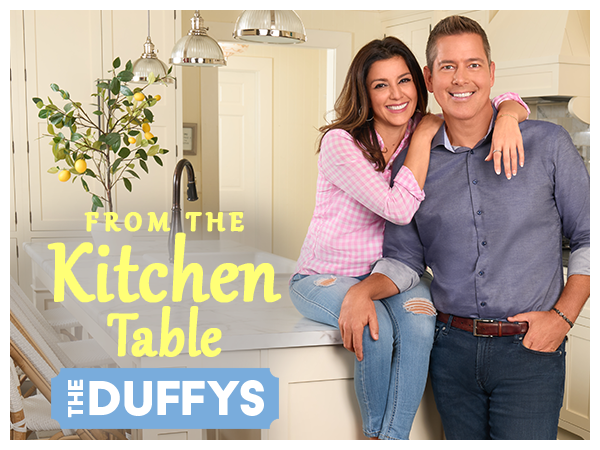 On this episode, Sean and Rachel are joined by the Founder and President of Turning Point USA Charlie Kirk, to discuss his new book The College Scam: How America's Universities Are Bankrupting and Brainwashing Away the Future of America's Youth.
Charlie explains how he founded Turning Point USA with the help of his mentor, and the ways he believes colleges have instilled anti-American ideology into the minds of students. Later Charlie offers alternatives to those who are seeking higher education.
Follow Sean and Rachel on Twitter: @SeanDuffyWI & @RCamposDuffy