Jennifer Griffin: Pelosi Taiwan Trip A 'Turning Point' In U.S. Relationship With Beijing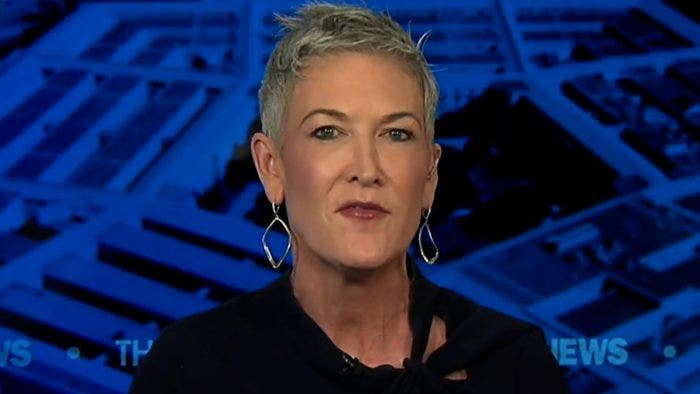 Listen To The Full Interview Below:

Jennifer Griffin, National Security Correspondent for Fox News Channel joined the Guy Benson Show to discuss the implications of House Speaker Nancy Pelosi's visit to Taiwan defying warnings by China officials against a visit to the island. A move that Beijing sees as a threat to its sovereignty.
Griffin discussed how the visit is a 'turning point' in U.S China relations saying,
"I think this is a turning point in the relationship with Beijing. I think that if you listen to the rhetoric, China is very different from Russia in that they're not going to come and cross, you know, they're not going to send their military across a border and move in immediately. But this has really angered Beijing. At the same time, it has been a very strong symbolic gesture to the Taiwanese government at a time when, again, if you look at what Russia's done in Ukraine, it's important."
Griffen added,
"As Speaker Pelosi wrote in a Washington Post op ed today, you know, it's time for the world to stand up against autocracies and in favor of democracies. And so the administration is trying to walk this fine line of saying we didn't try to discourage Speaker Pelosi from going, but at the same time, they're extremely nervous because we're in uncharted territory. The Pentagon is on edge. They have to watch and see what the PLA. The People's Liberation Army is going to do there. Already we've seen reports from the Taiwan Defense Ministry saying that 20 Chinese warplanes have entered Taiwanese airspace. It's most likely, you know, they're probing that's a threat. It's they're going to carry out live fire exercises over the next few days from Thursday to Sunday. That will be after Pelosi has and her delegation has left. But nonetheless, I don't think anyone knows how this ends."