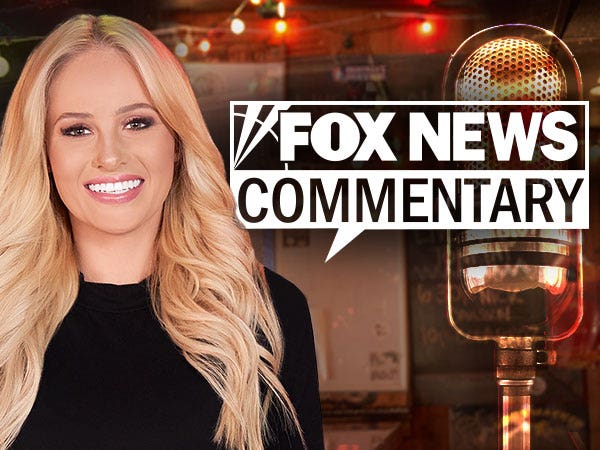 Beef prices are SURGING but our AMERICAN ranchers aren't cashing in.
As a proud South Dakotan from a ranching family, this really fires me up!
I'm Tomi Lahren, more next.
Beef prices, like everything else in this Biden economy, are way up, almost 10% since last year at this time and now supply shortages promise to take that price to new heights.
But if you think our American ranchers are cashing in, you'd be wrong.
Drought conditions along with the increasing cost of maintenance and equipment is partly to blame, but there's more to the story.
The meat packing industry is run by 4 big giants and they are squeezing our American producers, paying them less for their product and then jacking up prices at the store. THEY are making the money, not our ranchers.
To make matters worse, they are importing foreign beef and passing it off as "product of USA" and since we have no Country of Origin labeling, they are able to.
Buy local. Buy American. Support our ranchers!
I'm Tomi Lahren and you can listen to all of my hot takes at Foxnewscommentary.com