Foreigner: The World Still Wants To Know What Love Is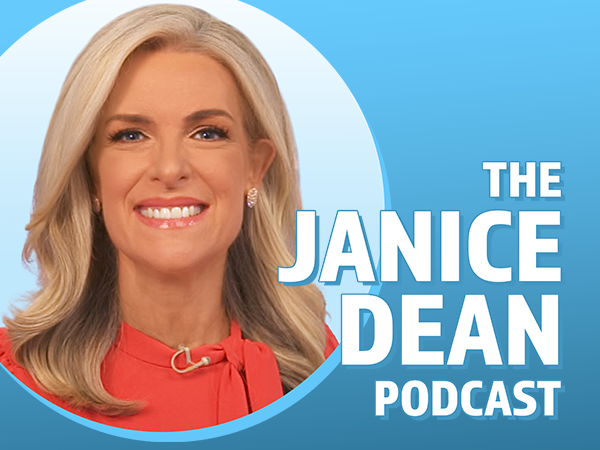 On this episode, Janice sits downs with the Bassist of classic-rock band Foreigner Jeff Pilson to discuss his last two decades with the band.
Jeff explains how he and his band members still bring energy to their songs over twenty years old and shares his opinion on artists getting political. Finally, Jeff emphasizes the importance of music and how it can have the power to bring a divided nation together.
Tell Janice who made your Dean's List!
Follow Janice on Twitter: @janicedean