University Stands Up To Students & John Rich's Anti-Woke Anthem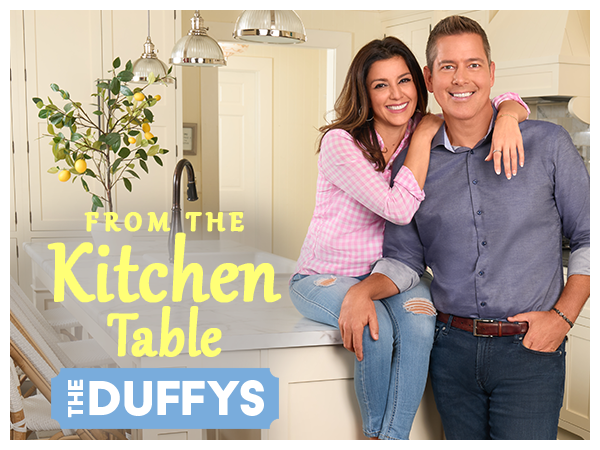 On this episode, Sean and Rachel weigh in on a walk-out organized at the University of Michigan Medical School, over a pro-life doctor appearing as a keynote speaker. They discuss the politicization of the medical field and the Left's outrage over the Supreme Court's decision on Roe v. Wade.
Later, they talk about country musician, John Rich's new anti-woke hit song "Progress" and how he was able to sidestep the music industry by using social media to get to the top of the charts.
Follow Sean and Rachel on Twitter: @SeanDuffyWI & @RCamposDuffy