Democrats Look To Reframe Recession Messaging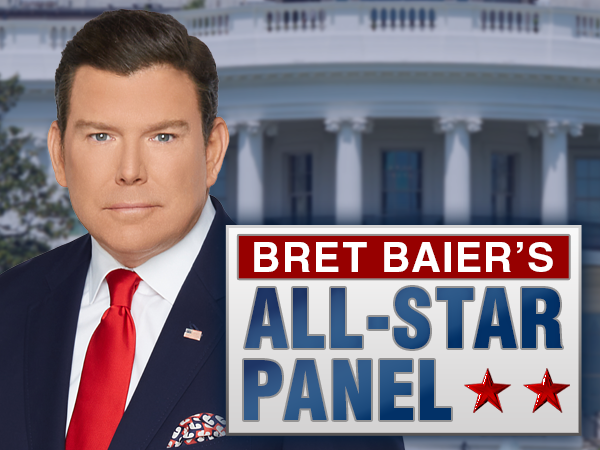 On this episode, Bret sits down with USA Today Washington Bureau Chief Susan Page, Editor of The Spectator at-large and Host of The Ben Domenech Podcast, Ben Domenech, and FOX News Congressional Correspondent Chad Pergram to discuss how the White House and Democratic leaders are looking to reframe the conversation around the economy and a potential recession ahead of the 2022 midterm elections.
Then, the panel weighs in on how the January 6th committee will have a very different effect on the 2022 midterms than it does the 2024 Presidential election. Later, the panel gives analysis on Speaker Pelosi's potential trip to Taiwan, and the ramifications that may have on the international stage.
Follow Bret on Twitter: @BretBaier