A Scout's Honor Saves The Day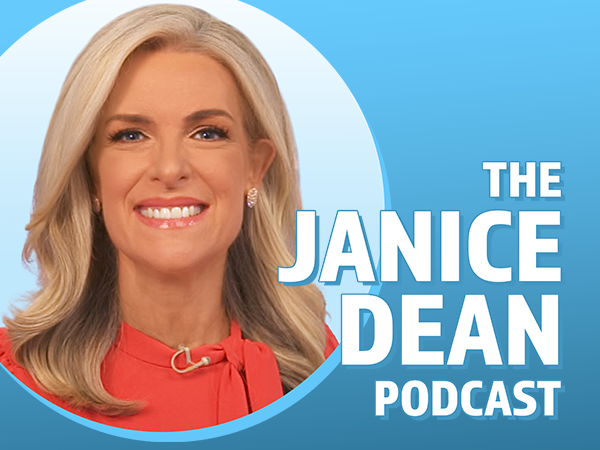 On this episode, Janice sits down with Appleton Troop 73 Boy Scout Leader, Jon Awe, Appleton Boy Scouts Isaiah Awe and Dean Seaborn, and Scout Mom Shahla Seaborn. They share the inspiring story of how the Appleton Boy Scouts sprang into action and saved lives after the Amtrak train they were on derailed in Missouri.
Janice also speaks with Director of Media Relations for the Boy Scouts of America Scott Armstrong about how the organization works to prepare Boy Scouts with the skills needed to rise to the occasion in emergency situations. The group recounts their experiences of what happened on the day the train derailed, how they used their scouting skills to help others in need, and the importance of sticking together in the aftermath of a traumatic accident.
Tell Janice who made your Dean's List!
Follow Janice on Twitter: @janicedean
You May Be Interested In...