When The Chips are Down, CEO Of SGH Shows Us How to Fight Harder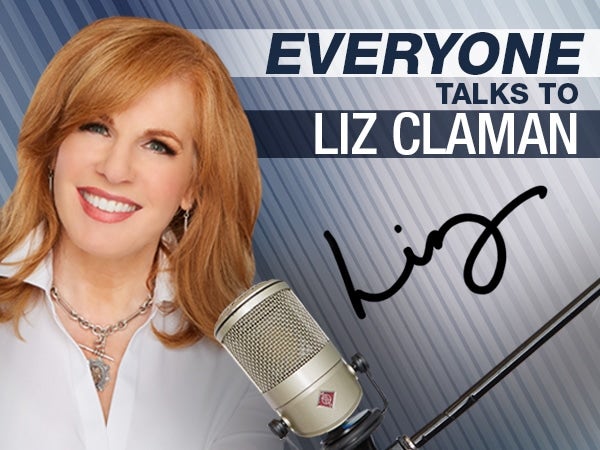 On this episode, Liz sits down with the President and CEO of SMART Global Holdings, Mark Adams, to share his journey of putting himself through college and working his way up to the pinnacle of the technology world.
Mark weighs in on the status of the supply chain shortage in the wake of the COVID-19 pandemic and the current state of the semiconductor space. Later, Mark shares his thoughts on the importance of following a leading example, committing to family, and honoring integrity when working as a business professional.
Follow Liz on Twitter: @LizClaman