From Washington: UK Prime Minister Boris Johnson Steps Down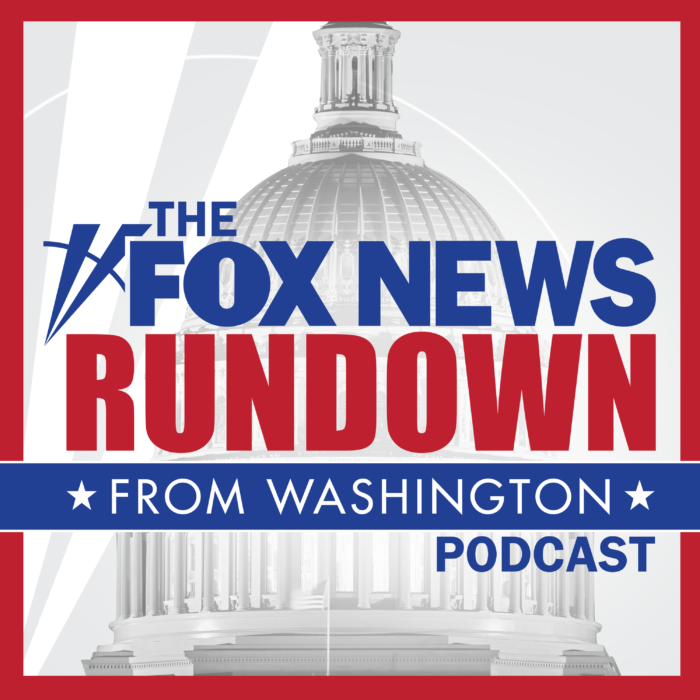 Following many political scandals and resignations of senior members of his own administration, Boris Johnson is stepping down as the U.K.'s Prime Minister. As Americans grapple with domestic issues such as high gas prices and rising inflation, many wonder what impact Johnson's resignation could have on the U.K.'s relationship with the U.S. FOX News Senior Foreign Affairs Correspondent Greg Palkot joins to discuss the strategy behind a strong relationship, how the Prime Minister's resignation affects the Western alliance backing Ukraine, and the political landscape as the U.K. searches for a new leader.
As China becomes a more prominent presence in the cyber world, the United States must remain on the cutting edge of what happens in space from both a defensive and research perspective. The Chinese have ramped up their space technologies and innovations over recent years, and the speed at which the country is developing space capabilities has the Pentagon and other U.S. officials monitoring closely. FOX News National Security Correspondent Jennifer Griffin breaks down the militarization of space as well as concerns over whether China could dominate control of the Moon.