Katy Nichole: The Story Behind the Song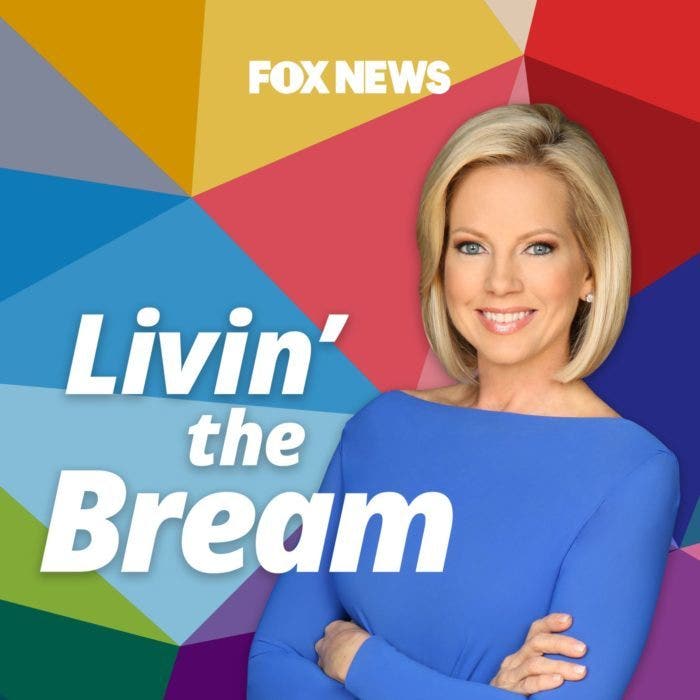 This week, Shannon sits down with Christian singer and songwriter, Katy Nichole.
Katy shares that God is her muse and that her prayers are the foundation for her music. Later, she reflects on the most hopeless seasons of her life and how God continuously reminded her that He's still writing her story.
Follow Shannon on Twitter: @ShannonBream