Tom Homan: Homeland Security Secretary Mayorkas Is Embarrassing To The Job He Holds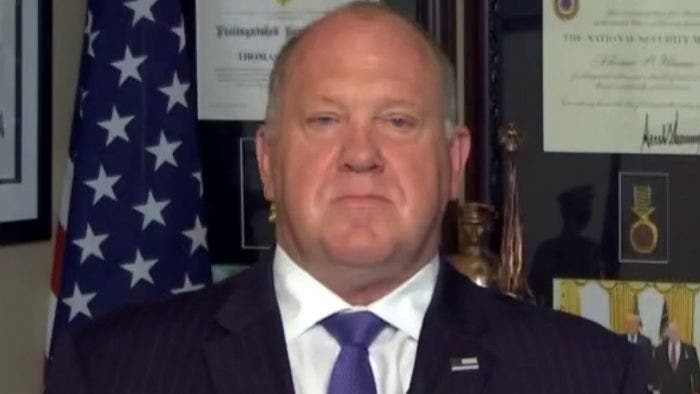 Former Acting ICE Director Tom Homan joins Fox Across America With Jimmy Failla to shed light on the consequences of the Supreme Court's decision which allows the Biden administration to end the Trump-era Remain in Mexico immigration policy.
"Here's what the results of this are going to be. More migration will be crossing the border. There's going to be more fugitives, more people in the country that have a final order removal that ICE can't even execute because Secretary Mayorkas said being in the country illegally is not enough to be arrested. But here's the downside to this. The more people that come across the border because of this decision means more border agents off the line, which result in more fentanyl coming across the border, which result in more known or suspected terrorists coming across the border. This decision is going to bury Border Patrol, which means more got-aways, more drugs and more criminals and non suspected terrorists can cross the border because 70 percent of Border Patrol will not be on the line." 
Tom also tells Jimmy why he believes Republicans must impeach Homeland Security Secretary Alejandro Mayorkas if they take back control of the House in 2024. Listen to the podcast to hear what else he had to say!