The Power Of Prayer: SCOTUS Protects Religion In School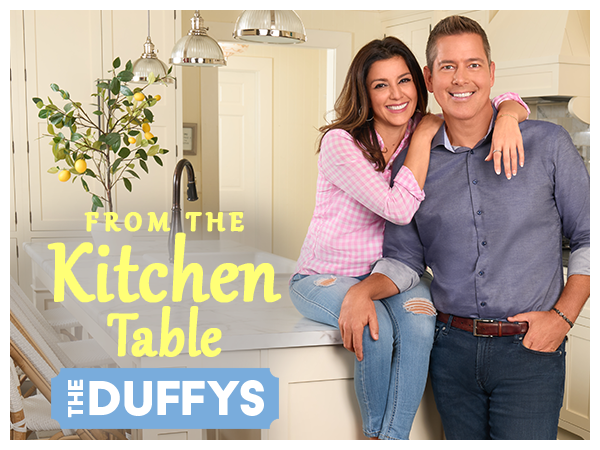 On this episode, Sean and Rachel overview some positive news stories and developments they feel aren't getting enough attention in the mainstream media.
The pair weigh in on the Supreme Court decision regarding school prayer, school choice legislation in Arizona, and the migration of voters to the Republican party. Later they discuss the historic election in Texas of Republican candidate Mayra Flores and what it means leading into the 2022 Midterm Elections.
Follow Sean and Rachel on Twitter: @SeanDuffyWI & @RCamposDuffy