Is It A-OK For A Coach To Pray? The Highest Court Says You May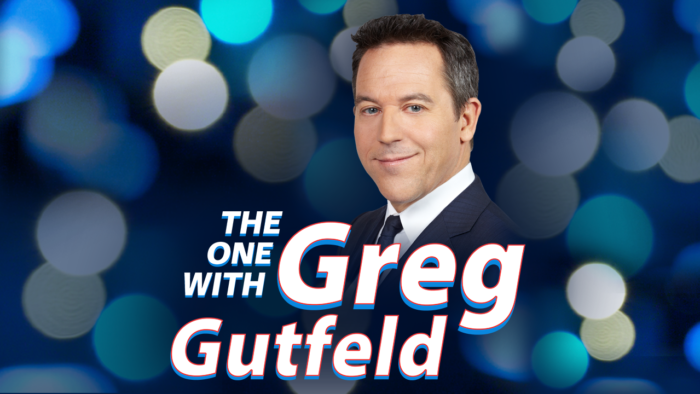 As seen on Gutfeld!, House Minority Leader Kevin McCarthy (R-CA), FOX Business Anchor Dagen McDowell, Actor & Comedian Jamie Lissow, and Co-Host of the Tyrus and Timpf podcast Kat Timpf discuss the lack of judicial and media attention Hunter Biden's questionable past receives.
Later, the panel weighs in on the SCOTUS ruling to protect prayer in public schools under free speech and free exercise of religion.
Follow Greg on Twitter: @GregGutfeld