What's All The Buzz? Disney's Woke Failures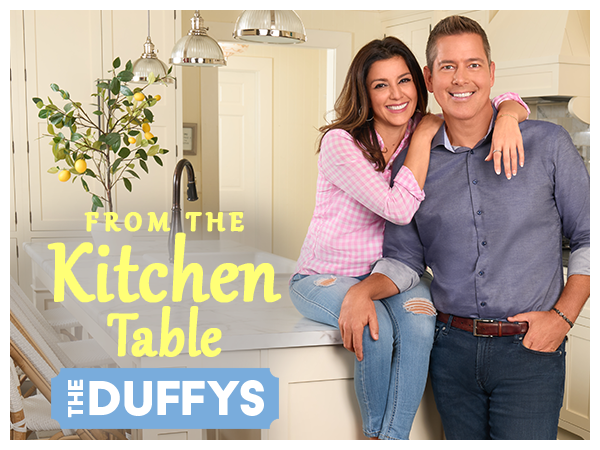 On this episode, Sean and Rachel share their thoughts on Pixar's new movie Lightyear and the controversy surrounding its release.
They weigh in on Disney's agenda of pushing woke ideology onto children, the success of anti-woke movies at the box office, and the replacement of Tim Allen as the voice of the beloved Buzz Lightyear.
Follow Sean and Rachel on Twitter: @SeanDuffyWI & @RCamposDuffy