Elon Musk's Child Cuts Ties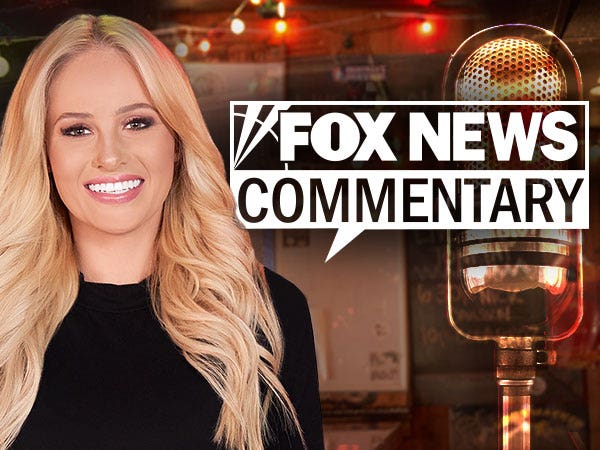 Elon Musk's child wants new pronouns, and no longer wants to be "related" to her tycoon dad.
Cue the drama, cue the GEN-Z tantrum.
I'm Tomi Lahren, more next.
Elon Musk's 18-year-old child Xavier has petitioned the state of California to be recognized by her new first name and mother's last name.
She doesn't want to be related to Elon in "any way shape or form."
Musk has been accused by some of making "transphobic" comments about pronoun use in the past- expressing on Twitter that while he supports the trans community, the pronoun police have gotten out of hand.
He has also become a fan of Florida Governor DeSantis and even voted Republican for the first time last week when he cast his ballot for Mayra Flores in Texas.
Was all that the straw that broke the camel's back for his child?
Good question and here's another one, will this child now forfeit her inheritance? All that money coming from father, Elon?
If she wants NO association, I would hope the giant fortune is included in that declaration!
I'm Tomi Lahren and you can listen to all of my hot takes at FoxNewsCommentary.com