Hillary Cautions Democrats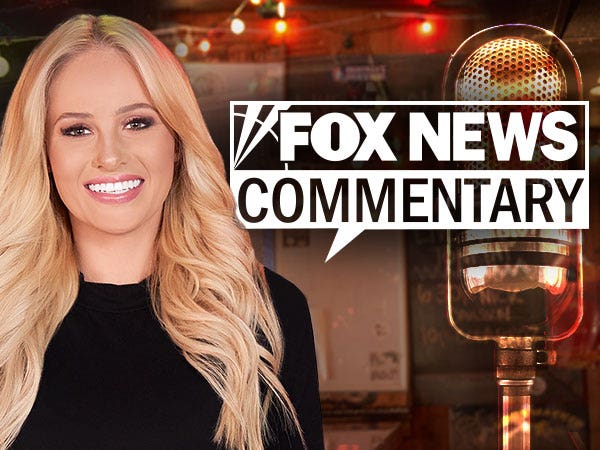 Hillary Clinton advises the Democrat Party to avoid making this "pet issue" a main campaign item.
I'm Tomi Lahren and I'll tell you what that issue is, next.
Hillary Clinton is a multi-election loser, so I wouldn't generally elevate her campaign strategies as gospel.
However, in a Financial Times interview last week, she delivered a nugget of logic and sound advice I wasn't expecting.
Get this, Hillary cautioned her party against making transgenderism a main campaign issue and instead told the party to focus on winning issues instead.
Not sure what those "winning issues" are for the Democrats given how poorly the economy, the supply chain, border crisis and everything else is going for them, but still.
I have to tip my hat to Hillary, at least she understands that while wokeism might work on Twitter and Tik Tok, it doesn't go over so well at the kitchen table or with average Americans struggling to fill a gas tank.
Bravo Hillary, you made a logical and realistic comment for maybe the first time ever.
I'm Tomi Lahren and you can listen to all of my hot takes at FoxNewsCommentary.com and you can stream my new show "Tomi Lahren is Fearless" on Twitter @tomilahren and @Outkick every Monday, Wednesday and Thursday at 7pmET.