Women's Swimming for… Women!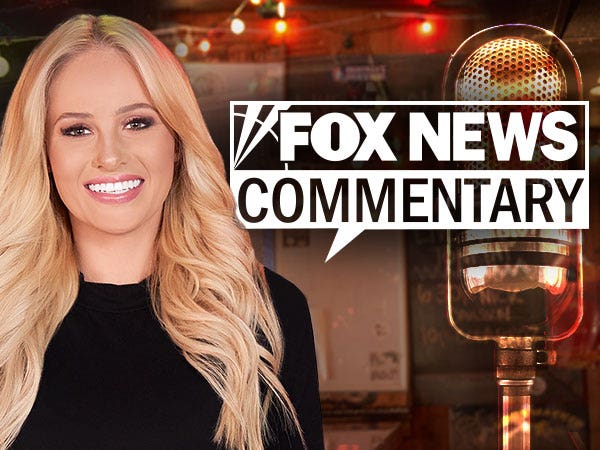 In a big win for women's sports and competitive fairness, swimming's governing body has banned most biological males from competing in women's events.
I'm Tomi Lahren, more next.
World Swimming has implemented a new "gender inclusion policy" that restricts biological males from competing in women's events IF they transitioned after age 12.
Now the spokesperson for the organization was careful to clarify this wasn't meant to encourage 11-year-olds to transition- thanks goodness- but rather because science suggests it's post-puberty transition that gives these athletes the competitive and unfair advantage.
Lia Thomas, that means you!
The group is also proposing an "open competition category" for those who don't fall into the new parameters.
Whatever way you slice it, this is a win for women's swimming and the integrity of sports, in general.
There's no way to maintain a biological male- such as Lia Thomas- has no competitive advantage when her rankings bounced from #462 as a male to #1 as a female!
And as far as creating a new category, go for it. At least traditional women's swimming will now be for women. What a concept!
I'm Tomi Lahren and you can listen to all of my hot takes at Foxnewscommentary.com