Jesse Watters & His Keys To Life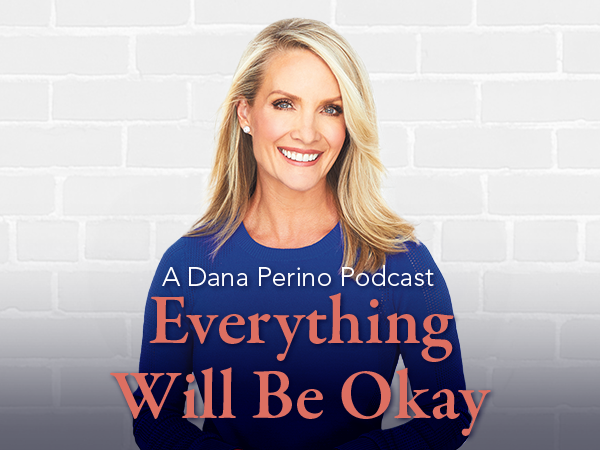 This week, Dana is joined by Host of Jesse Watters Primetime and Co-Host of The Five, Jesse Watters to get to know more about the man who saved the world.
Jesse reflects on fatherhood, his recovery following his 2021 back surgery, and hosting his FOX News Channel primetime show, Jesse Watters Primetime. Later, Dana asks Jesse questions from listeners.
Keep up with Dana on Twitter: @DanaPerino