Rep. Andy Biggs: The Jan. 6th Congressional Investigation Is Now All About Trying To Put Trump In Jail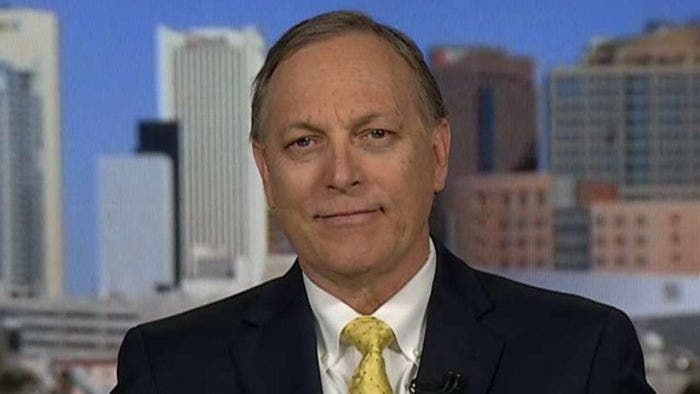 Arizona Republican Congressman Andy Biggs joins Fox Across America With Jimmy Failla to explain why he believes the House select committee investigating the January 6th attacks on the U.S. Capitol clearly has an agenda, and does not have any interest in conducting a fair assessment of what happened that day.
"This is like the first time in history where we've seen it's so one sided. I mean, we just did a committee hearing the other day where they had 11 witnesses, nine of them Democrat witnesses, two Republican witnesses. I get that.  But we at least get to ask questions. We got the least go through the process. We got to at least bring in some witnesses. What the January 6th committee did is is just the biggest abuse of the system, the process. And it really gets down to this craziness. I mean, if you're going to be stuck asking questions about, was Rudy Giuliani inebriated on election night or not? I mean, what does that have to do with anything?"
Rep. Biggs also weighs in on the efforts by Dr. Fauci and other top health officials to get kids vaccinated. Listen to the podcast to hear what else he had to say!