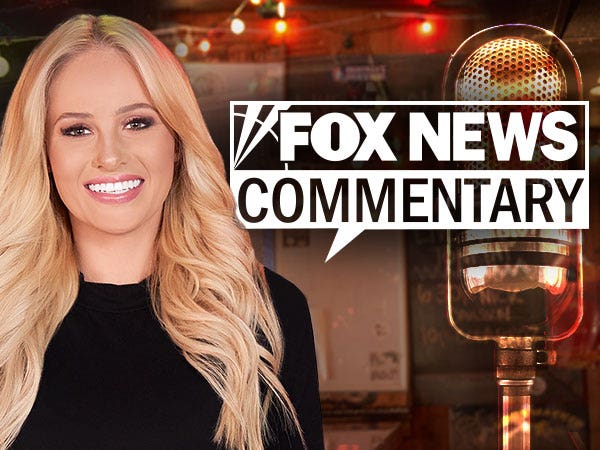 Elon musk reveals he voted Republican for the first time and I have a feeling, he isn't and wont be the only one!
I'm Tomi Lahren, more next.
Talk about a tide-changing election,
Not only did flip a democrat district, not only will Mayra Flores be the first Mexican-born woman to serve in congress, but she is also Elon Musk's first GOP vote!
While Mayra Flores' victory is groundbreaking in its own right, I have a feeling it's gonna be just part of the ever-growing red wave set to hit in November!
And the red wave isn't just made up of republicans, I believe Democrats or should I say-former democrats-are gonna be a big part of the swell.
Biden and Democrats have marred this nation to near unrecognizability, and not in a good way.
We've got a country to save, one district at a time!
I'm Tomi Lahren and you can listen to all of my hot takes at FoxNewsCommentary.com
You May Be Interested In...